LIKE BEER? YOU'LL LOVE OUR BREWERY TOURS & EVENTS.
Take a tour of our historic brewery in Chippewa Falls and let one of our guides, family members or brewers, introduce you to 155 years of beer brewing and six generations of Leinenkugel family history during our Legacy Brewery Tour. Have you toured Leinenkugel's before? Try one of our new experiences! Our Behind the Scenes Tour with Matt Leinenkugel includes an inside look of the Leinenkugel's brewery and parts you don't normally get to see. Take a Master Brewer Tour, with John Hensley, and let him show you the ins & outs of the place where he brews your favorite beers. Lastly, stay at the Leinie Lodge for a Pilot Brewery Tour of our new small batch system and enjoy guided samples with Matt Leinenkugel! All tours start at the Leinie Lodge®, which is filled with historical photos, vintage brewing equipment and plenty of Leinie's beer gear and collectibles to take home.
Our tap room holds 15+ different Leinenkugel's beers that are in season, including some tap room exclusive made from our small batch Pilot Brewery. Come relax on our patio or by the fireplace with friends and family and enjoy our award-winning beers. Get the full flavor of all things Leinenkugel's® at one of our upcoming events! Subscribe to stay-in-touch & be the first know what's happening in our neck of the woods at Leinenkugel's®.
We recommend you book in-advance. For more information, please call (888) 534-6437.
Image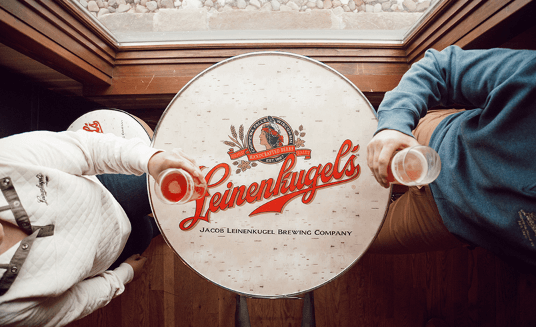 HAPPY HOUR
MON-THU FROM 4:00PM - 6:00PM
Join us out here for Happy Hour! Perfect for locals that need a cold Leinenkugel's after a long day of work.
Enjoy 50% off sampling, your choice of $2.50/pint or get a flight to try new flavors for $7.50/flight ($12.50/2 flights) after work Monday - Thursday! Not valid during events.
Must be 21+. Some exclusions may apply & does not apply during events.
Image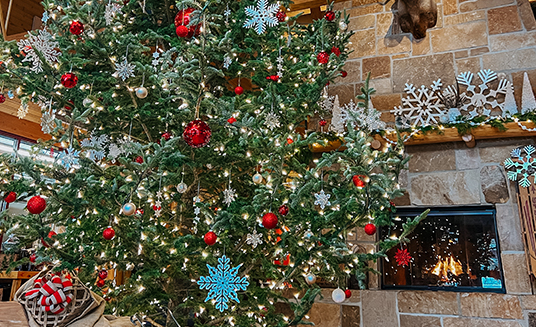 WINTER WEEKENDS
Every Weekend from Saturday, November 19 - Sunday, December 18
Join us at the Leinie Lodge for a brewery wonderland every Saturday from 1:00pm - 4:00pm for live music, great holiday deals, tours, amazing brews and gift wrapping! Stop by again every winter Sunday for a beer & gift wrapping or shop from home with Free Shipping every Sunday online at shop.leinie.com with promo code: WINTERTREAT
Image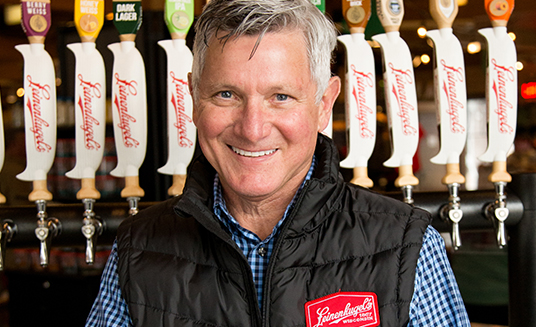 DICK LEINENKUGEL'S LAST TOUR
Friday, November 18 from 5:00pm - 8:00pm
Join Dick Leinenkugel as he gives his last and final tour at the Jacob Leinenkugel Brewery. All guests will receive a gift from Dick at the end of your tour while you sample some fresh brews in the Pilot Room with Dick. This tour will be limited to a max of 20 guests. Must be 21+ to register. BOOK YOUR SPOT NOW