LIKE BEER? YOU'LL LOVE OUR BREWERY TOURS & EVENTS.
Take a tour of our historic brewery in Chippewa Falls and let one of our guides, family members or brewers, introduce you to 155 years of beer brewing and six generations of Leinenkugel family history during our Legacy Brewery Tour.
Have you toured Leinenkugel's before? Try one of our new experiences! Pilot Brewery Tour & Behind the Scenes Tour with Matt Leinenkugel. Our Master Brewer Tour, with John Hensley, the guy that crafts your favorite beers. Lastly, the Historical Grounds Tour with more history about the place we call home, Chippewa Falls, Wiscosnin. All tours start at the Leinie Lodge®, which is filled with historical photos, vintage brewing equipment and plenty of Leinie's beer gear and collectibles to take home. Our tap room holds 15+ different Leinenkugel's beers that are in season, including taproom exclusives made from our small batch Pilot Brewery. Come relax on our patio or by the fireplace with friends and family and enjoy our award-winning beers. Get the full flavor of all things Leinenkugel's® at one of our upcoming events! Subscribe to stay-in-touch & be the first know what's happening in our neck of the woods at Leinenkugel's®.
We recommend you book in-advance. For more information, please call (888) 534-6437. The Leinie Lodge accepts credit cards only.
Image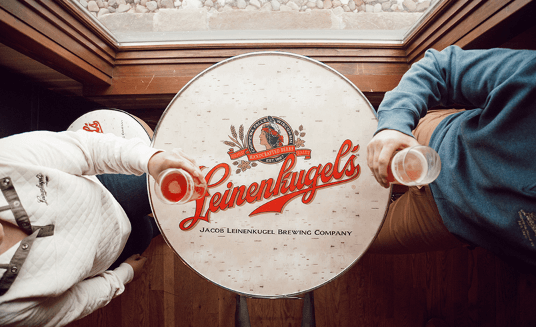 HAPPY HOUR
THURSDAYS FROM 4:00PM - 6:00PM
Join us out here for Happy Hour! Perfect for locals that need a cold Leinenkugel's after a long day of work.
Enjoy 50% off beers, $2.50/pint after work every Thursday! Not valid during events.
Must be 21+. Some exclusions may apply & does not apply during events or to Captian Jack beer.
Image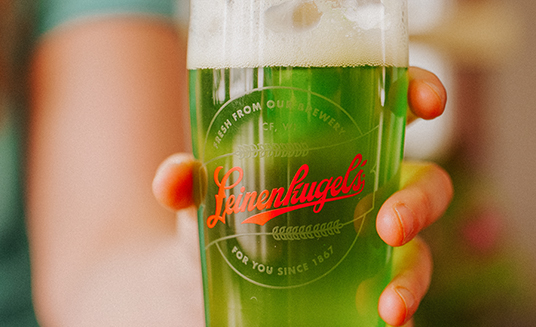 ST. PATTY'S DAY
Friday, March 17 / 10:00am - 8:00pm with Live Music 3:00pm - 6:00pm
We may not be Irish but we sure have the luck of the Leinenkugel's! Join us for St. Patty's Day on Friday, March 17th at the Leinie Lodge. The day includes Live Music by Joe G from 3:00pm - 6:00pm, brewery tours, and best of all Green Beer ALL DAY! Book your tour in advance on the tours page.
Image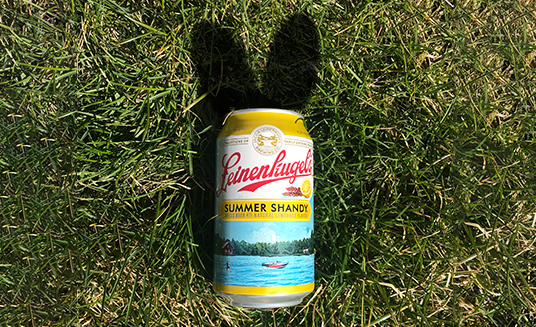 ADULT BEER HUNT
Thursday, April 6 from 5:30pm - 7:30pm
Let's go beer hunting... Unlike your typical egg hunt, adults can now have fun hunting for beer and so much more. Prizes will be hidden all over the Leinie Lodge & Brewery grounds for you to find. Hunt will begin at 5:30 pm with instructions to all those who have registered. Each guest must register in advance. Prizes will vary from $1 to $250. Beer, Merch, Beer, Gift Cards, Beer, did we mention beer?
Hunt will begin on the Leinie Lodge patio at 5:30, everyone must have an armband to participate. Bring a bag or basket with you. *Disclaimer: Not everyone is guaranteed a prize. Must be 21+ to participate and purchase tickets in advance. Limited tickets are available - GET YOUR TICKETS HERE