LIKE BEER? YOU'LL LOVE OUR BREWERY TOURS & EVENTS.
Take a tour of our historic brewery in Chippewa Falls and let one of our guides, family members or brewers, introduce you to 155 years of beer brewing and six generations of Leinenkugel family history. All tours start at the Leinie Lodge®, which is filled with historical photos, vintage brewing equipment and plenty of Leinie's beer gear and collectibles to take home. Our tap room holds 15+ different Leinenkugel's beers that are in season, including some tap room exclusive made from our small batch Pilot Brewery. Come relax on our patio or by the fireplace with friends and family and enjoy our award-winning beers. Get the full flavor of all things Leinenkugel's® at one of our upcoming events! Subscribe to stay-in-touch & be the first know what's happening in our neck of the woods at Leinenkugel's®.
We recommend you book in-advance. For more information, please call (888) 534-6437.
Image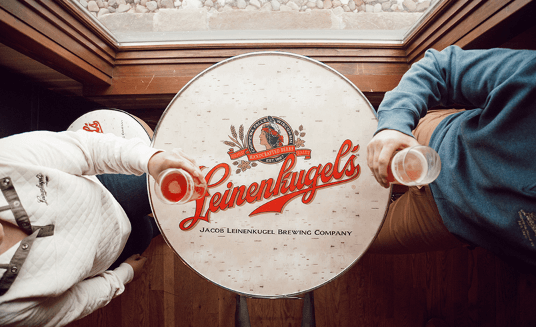 HOMETOWN HAPPY HOUR
MON-THU FROM 4PM-CLOSE
Hey Locals! Does your zip code start with 547?
If so, Enjoy 50% off sampling ($2.50 for a pint of Leinie's) after work Monday - Thursday from 4:00pm to close.
Must show I.D. or Student I.D. for Zip Code. Must be 21+. Some exclusions may apply & does not apply during events.
Image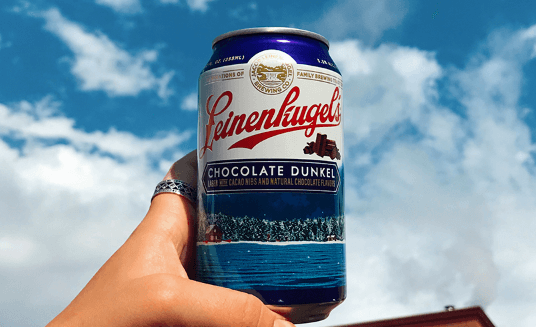 UPCOMING EVENTS
Food Trucks Every Friday & Saturday
Now - Saturday, October 8 from 12:00pm - 7:00pm
See our Food Truck Line Up on our Facebook Here
Live Music by Raquel and the Wildflowers
Saturday, June 25 from 5:00pm - 8:00pm
Enjoy live music with your flight or pint on the patio with Raquel & the Wildflowers!
Live Music by Tony Sammis
Friday, August 12 from 5:00pm - 8:00pm
Enjoy live music with your flight or pint on the patio with Tony Sammis!
Check out our Facebook page @LeinieLodge for more info.
Image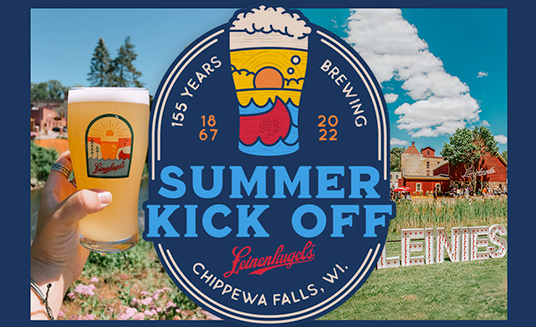 PAWS & PINTS ON THE PATIO
Thursday, June 30 from 5:00pm - 7:00pm
Your pups are always welcome on our patio but let's have a puppy play date while the humans drink! Ruff Life Pet Hotel will be offering nail trimmings ($10) with proceeds going to local humane assoc. Please help us with a "Pet Supply Drive" with all supplies going to local humane assoc. and anyone who brings in pet supplies will receive 30% off one item coupon + $1 of every beer will be donated to local humane associations.