BREWING UP SOMETHING FUN!
Leinenkugel's boasts over 150 years of brewing tradition across six generations. Join us at the Leinie Lodge in Chippewa Falls, WI, home to our brand new pilot brewing system, and embark on a tour where you'll see firsthand how our beers come to life. Learn about the long-standing heritage of Leinenkugel's and the recipes inspired by it, as well as fresh, exciting innovations from our hard-working team of brewers.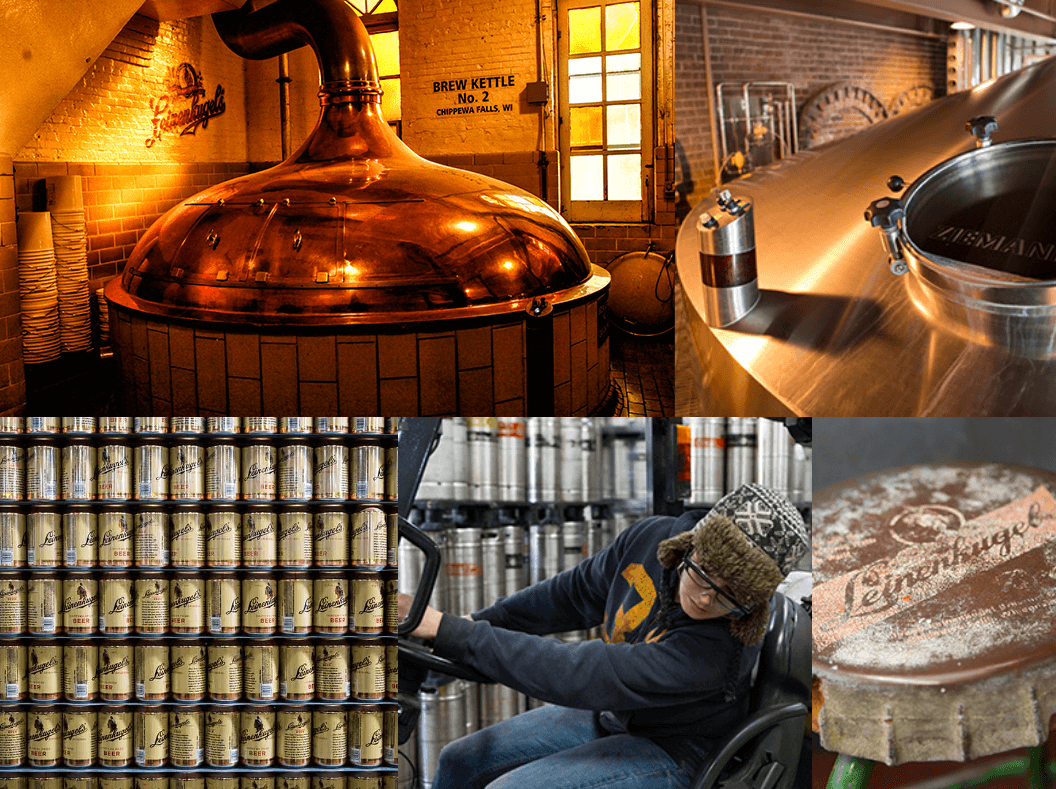 Brewery
tidbits
Our beer isn't the only interesting thing that's going on in our brewery. We've also got...
168 COMBINED YEARS OF EXPERIENCE
4,067 ORIGINAL BRICKS THAT STILL LINE THE BREWERY WALLS
218 POUNDS OF HOPS SNIFFED WEEKLY
Image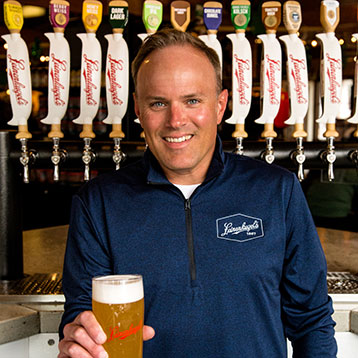 Tony Bugher
President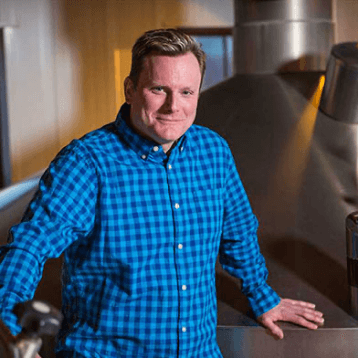 John Leinenkugel
Marketing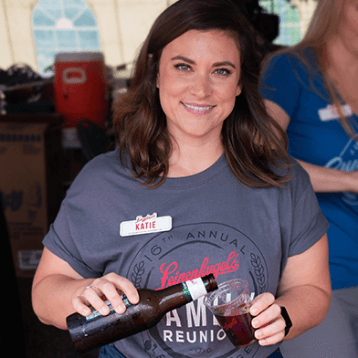 KATIE LEINENKUGEL
Distributor Sales Executive
Image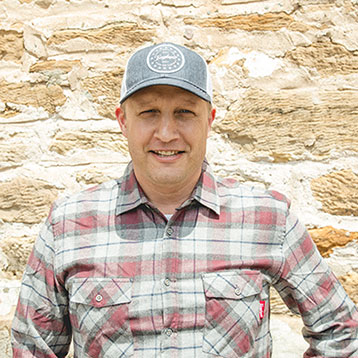 Matt Leinenkugel
Behind the Scenes Tour Guide, Bartender & Jack of all Trades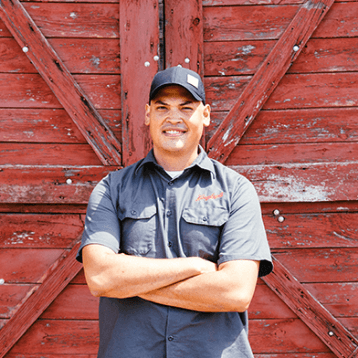 JOHN HENSLEY
Master Brewer
Image
Shawn Snedden
General Manager and Plant Manager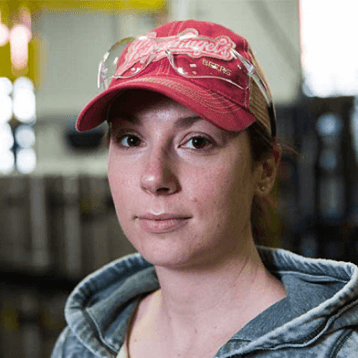 Pam Bonczyk
Supply Chain Analyst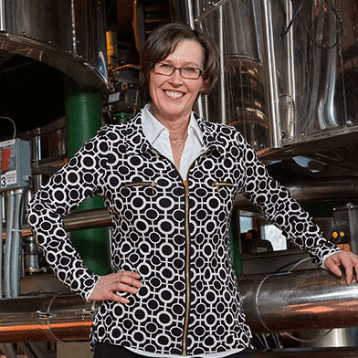 Kathy Schwandt
Brewery Tours & Hospitality Operations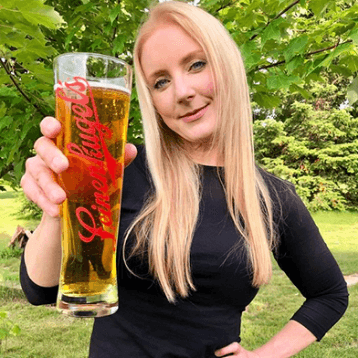 Jess Skille
Quality Manager
Image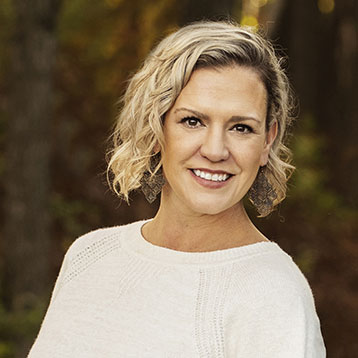 Lindsey Everson
Leinie Lodge General Manager
Image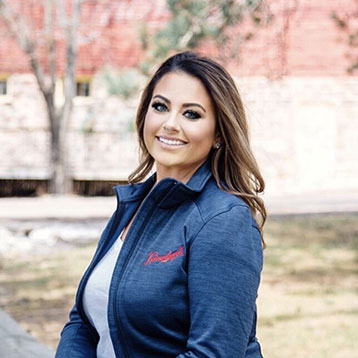 Tiffany Thompson
Marketing & Events Coordinator
Image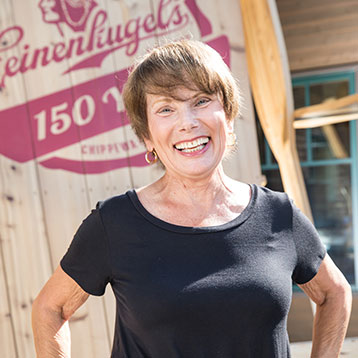 Lynn Harvey
5th Generation Leinenkugel & Leinie Lodge Greeter